Hire our 200th welfare unit.
100% of the hire fee is donated to charity!
To celebrate our 200th EasyCabin welfare unit on our fleet we have decided to do something special and give to charities close to our hearts. Rather than make a single donation, we want to help raise the profile of our chosen charities for years to come.
Live Life Give Life - Our main charity
We are working with LIVE LIFE GIVE LIFE as our main charity, they will be the main beneficiary of the hire fee for the life of the unit. 50% of the hire fee will be donated every year.
As a charity LLGL hope to encourage people to register as organ donors via awareness campaigns, events and activities. By encouraging people to talk about organ donation and exchange views on the subject, whether or not they have been directly affected, the whole concept has become less taboo and more a celebration of what could be – and how uplifting it could feel to know that, as a donor, you might possibly save a number of other lives. Similarly, we hope that relatives of those who have donated their organs will draw comfort from the wider knowledge that their loved ones live on by way of helping others to achieve their dreams.
Charity website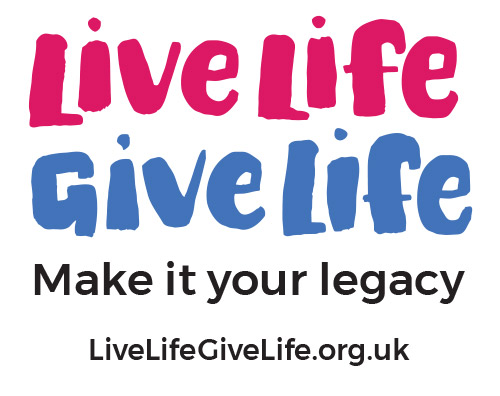 Christopher's Smile - Our 2019 guest charity
Every year we will choose a secondary charity to receive 50% of the hire fee, for 2019 it will be christopherssmile.org.uk. They are funding new treatments that are urgently needed for the 20% of children who do not survive their disease along with those children who survive but face a lifetime of post treatment issues.
Christopher's Smile does not have a specific paediatric tumour focus but instead provides funding for projects that will benefit the largest number of children possible across the childhood cancer community. The charity has awarded 6 project grants and raised over 1 million pounds.
Charity website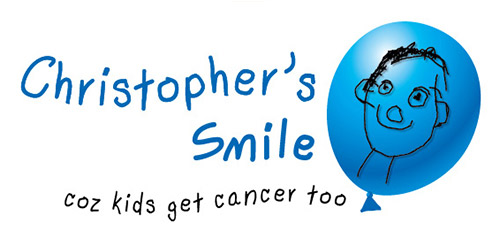 Book our 200th unit, help a worthy cause, overpay if you like! It will all go to charity.
Help us spread the word, tell us where the 200th unit is working this week!
While on hire please feel free to publicise your hire and take images, tell stories about where the unit is this week/month. All tweets and posts on social media will be pushed around all networks to help the charities spread their message and also for your business promotion.
HASHTAG: W4H200
TWITTER: @cozkids @LLTGL @welfare4hire
Get in touch - Hire NOW